Why us?
Customized orders adjusted to your needs!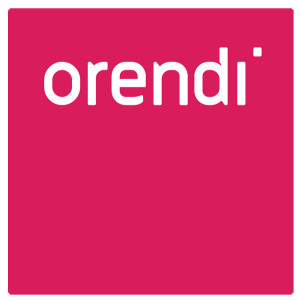 Orendi LLC is a professional facility established in 2014 in Kosovo focused on special production of furniture from artificial and natural wood, with a vision to be one of the most innovative furniture company in Kosovo.
What differs us from the competition is the design of products dedicated for each client that has a sophisticated taste. Care on quality and details is also another strong point of our team. Orendi can be anything that we use to sit, put decorations, electronics etc.
About Orendi
Feel free?
Customized orders adjusted with taste!
Our company was established in 2014, what distinguishes us from others is modern furniture and innovation.
We have our team of architects who mainly deal with interior design and furniture which we produce in our factory. We also deal with the import of international products, which are currently B&T and Vondom.
Step 1.
Contact Us
You can contact us by phone +38345524000, social media, email info@orendi.me .
Step 2.
Design
Based on your requirements and requirements of destination and location, our professional team prepares your design, then we introduce you to the design and offer.
Step 3.
Production & Assembly
Our professional team deals with detailed production and assembly.
Orendi.me
I have taste but where to find it.